Syncorder Business Connecter - Peer To Peer EDI
Cryptera is a high tech electronics and software company delivering to global OEM business in the Electronic Payment Market, where requirements for online precision deliveries, supply chain flexibility and product quality documentation is very important.
The supply chain we operate in is very long in planning horizon, often a year or more.
Syncorders Business Platform provide us the needed visibility of our demand, thus enable us timely to convert the demand to production and purchase needs, to help us run the business efficiently.
With Syncorder we are able to make changes of the order flow and own supply chain at right time to fulfill the expectation of our customers changing production and delivery situation.
Syncorders platform is deeply integrated from demand to delivery process, in our own planning ERP system as well as our customers large enterprise planning and manufacturing systems.
Henrik Gregersen
Cryptera A/S - CEO
NOFU A/S Furniture is from the very start defined as a digital global enterprise with focus on delivering high quality products in a customer focused way.
We found Syncorder to power our total flow of demand, production, logistics and financial information in one single process platform.
With Syncorder we can manage our daily business progress using Syncorder Business Connector interphases to customers, webshops, manufacturers , logistics and own ERP systems, which then create a truly online business.
The lean thinking of our own business is matched by Syncorders innovation and technical capability to connecting ,visualizing and synchronizing data everyplace where they are created in our supply chain.
Thus using Syncorder as the "motor" inside our business we are able to run our business without inventory, at low transportation and very minimal order management costs.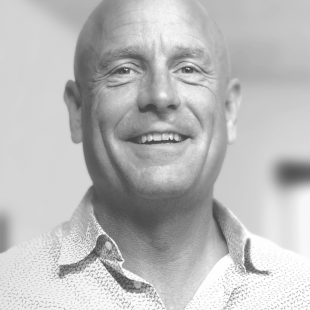 Thomas Scwartz
NOFU A/S - CEO
Web Access - browser based order transparency
WomanPower Shoes (WPS) is a Danish shoe fashion and manufacturing company.
Our company designs special quality shoes and since 2005 we had cooperated with Chinese shoe factories to produce large shoe series for the European, Japanese and Chinese markets.
The Syncorder supply chain management platform provide us digitalizing the order flow of WPS from Denmark to China.
Thus using Syncorder allows our business to be in total control of the order flow, by document exchange between WomanPower Shoes in Denmark and WomanPower Factory in China.
Syncorder makes our ordering process more efficient and faster in addition to giving a good overview of the orders' status.
Ulla Hentze
WomanPower Shoes - CEO