We help companies achieve
Supply Chain
Order Flow Transparency
Synchronize the order flow and improve profitability
Update and improve your order flow with our easy to use browser based Web Access solution for small and medium sized businesses. Or integrate and collaborate through our innovative Enterprise Solution, connecting with any IT system in the Supply Chain.
B2B browser based web portal providing Supply Chain transparency for small and medium sized companies
The Syncorder Business Connector provides a vital connection between any import/export enabled platform.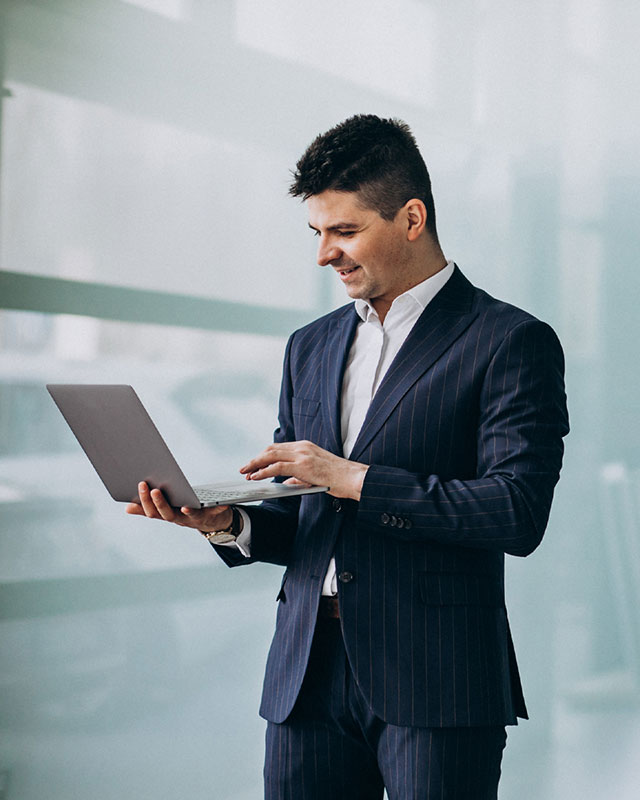 The value we create for our customers
We simplify the complexity in Order Flow Management
What makes Syncorder so unique?
One Shared Order Process Application
Focus on your core business
"Syncorders platform is deeply integrated from demand to delivery process, in our own planning ERP system as well as our customers large enterprise planning and manufacturing systems."